AKC Champion "CH Morningstar Star-Lord Son Of Shishigen Aka Kolo CA" call name "Star-Lord"

Sho Mai Sou AKC and Nippo Champion Shiba Inu

            An Accountable, Heritage and Preservation Breeder of Purposefully Bred Purebred Dogs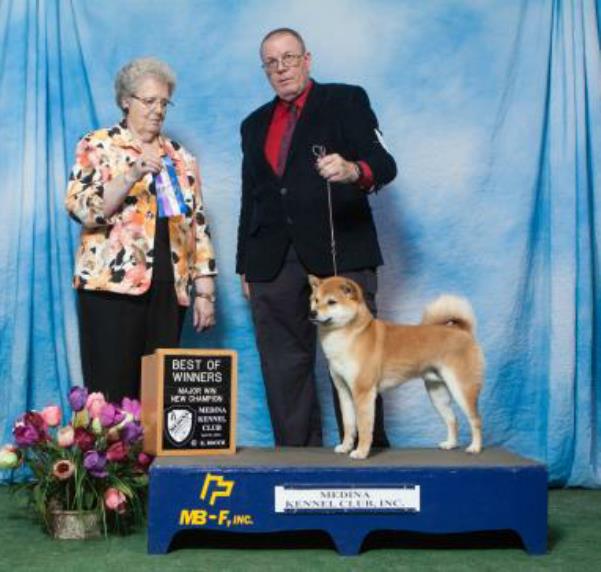 Star-Lord is from a Morningstar River Shibas line and came to our home in 2015. He has sired 6litters, (3 different dams), 18 puppies and produced 3 AKC Champions. Star-Lord is both AKC and Nippo registered.

Star-Lord is a very gentile boy that we use as our "puppy trainer" to help keep new litters in line, even ones he didn't sire. Star-Lord is 1 of 2 house dogs and lives on the main level of our home in the middle of our day to day activities.

"I know who you are, Peter Quill, and I am not some starry-eyed waif here to succumb to your… your pelvic sorcery!" – Gamora

..