AKC Champion

"CH Gaylord's Guccifer 10.0 Sho Mai Sou CA BCAT"

Call name "Gucci" (pronounced goo-see)

Sho Mai Sou AKC and Nippo Champion Shiba Inu

            An Accountable, Heritage and Preservation Breeder of Purposefully Bred Purebred Dogs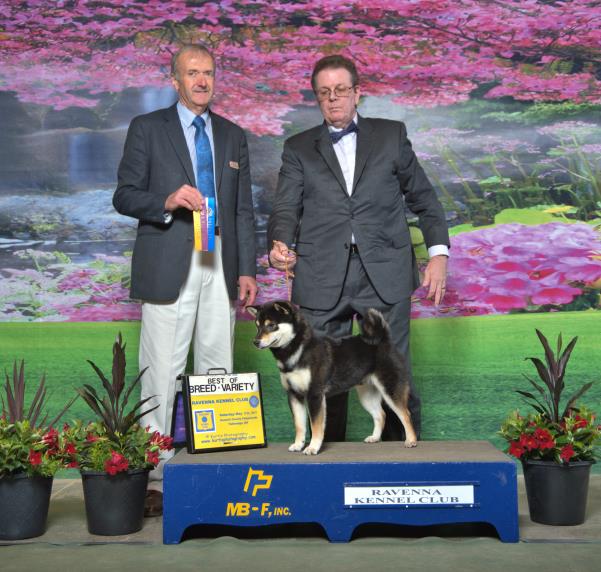 Guccifer is from a Morningstar River Shibas line and was born in our home. He has sired 3 litters, 8 puppies (3 different dams).Guccifer is both AKC and Nippo registered, has completed and exceeds all required health testing. If you need to bring bone to your program, this boy can bring it.