"Gaylord's Michi BB Shomaisou"

Call Name "Michiko"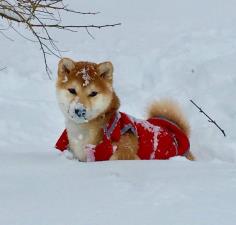 Michi is a co-owned dam that resides with her family in WV. She was bred and born at Sho Mai Sou from a Star-Lord X Kimi breedting. She has produced 3 beautiful girls in a Guccifer X Michi breeding. A repeat breeding planned for February 2021.

Michi lives an exciting life where boar, bear, coyotes and other wildlife wander through their yard. She lives with 2 Heideterriers that are bred to hunt wild boar.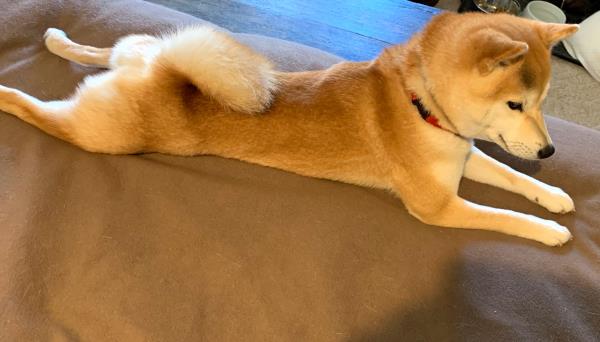 Shomaisou AKC Champion Shiba Inu

            An Accountable, Heritage and Preservation Breeder of Purposefully Bred Purebred Dogs